American Marketing Association's San Francisco chapter has done it again! This year, the annual Marketing Career Accelerator, arguably the paragon of career advancement events in the Bay Area, was held again in General Assembly's ample and welcoming San Francisco location, and it didn't disappoint.
With a resume review station, a creative portfolio station, tables with various Bay Area recruiters, a resume workshop, and—not one, not two, but three—presentations by hiring experts, every marketer undoubtedly walked away smarter about the career landscape and better equipped to land their next job.
Since this was an open forum where attendees could casually mingle and network, I also went around the room and took the opportunity to chat with the recruiters.
Here's what the recruiters had to say about what makes a good interview and what makes a hot mess:
Brian Decal, Talent Partner, Creative Cloud GTM & PMM
PROS: Being a dynamic speaker/presenter goes a long way, and it matters if the candidate has researched the company-team, products, projects, etc. Also, I recommend they bring a work samples and a tablet or notebook to take notes. Then, after the interviews, it makes a big impression to send a thank you note to each of the people they've interviewed with.
CONS: When a candidate hasn't researched the position properly or they don't show interest, it reflects very poorly on their candidacy. For example, I'll ask the candidate what they liked most about the team they interviewed with and if they lack enthusiasm, it's a let down. Also, being underdressed, like coming to an interview with flip-flops and ripped jeans, is not appropriate.
Justin Witt, Creative Director
PROS: I like to see a candidate show up excited about the job opportunity and show they did their research about the company. Also, they need to ask questions. If they don't ask any questions, it makes it seem as if they aren't interested or prepared.
CONS: The investment in time and preparation for the interview is mutual for both the interviewer and the one being interviewed. So as the interviewer, I think the biggest thing that deters me from potentially hiring a candidate would be if they lack preparation.
Lisa Jensen, Senior Account Director, Customer Success
PROS: An interview's success largely depends on the candidate's soft skills. Do they show a desire for the job? Can they showcase their work well? How do they show up to a conversation? If candidates can represent themselves well, they create a space that sets them up for a great interview.
CONS: Talking over the person they are speaking to and not listening is at the top of my Cons list. If they are doing that to me, then I can only wonder how they will interface with the client, and I'm not likely to move the candidate forward for the job interview.
Marie Jayme and Diane Pascual, Recruiters
PROS: Top candidates show their personality, are hungry, and excited. They did their research about the company and know clearly what we do and what our goals are.
CONS: Characteristics on the con side would be disinterest, not being open-minded, and a lack of preparedness. If you went to an interview for a job you were really confident in but you didn't land it, it's OK to ask for feedback. That way, you're better prepared for the next interview. Remember: The more you practice, the better you get!
Cynthia Lechuga, Creative Recruiter and Andrea Williamson, Account Manager for Strategic Accounts
PROS: When a candidate takes the initiative to research the company, go on their website, read Google news, or get to know their LinkedIn profile, it shows enthusiasm and that they are prepared for the interview.
CONS: Sometimes candidates can come to an interview feeling defeated after having been rejected from other employers, and they aren't in a good space. Having a defeatist mentality can turn what could have been a good interview into a non-starter.
Esteban Cortez, Marketing Communications Manager
PROS: The candidates who are likely to stand out in an interview tend to be numbers oriented and results driven.
CONS: Since Raphael House is a non-profit with a very clear mission to move families out of homelessness and support their path to success, it's important that the job seeker be passionate about the work we do. Someone who doesn't display a passion for helping us meet our organizational goals wouldn't shine through as a top candidate.
A Sunny Horizon for Job Seekers
Unemployment is at a record low—in San Francisco it's at 1.9 percent! There's a war on talent, and many employers are accepting candidates who may not meet all of the requirements for the open positions. That's all good news for job seekers.
Robert Half shared their Salary Guide 2020 during the Marketing Career Accelerator event. You can download it directly from their website. Get to know how much a job is worth so you can more fully understand what's the right role for you and better negotiate your salary.
We wish you the best in landing your next dream job!
We are extremely grateful to our sponsors for supporting the AMA SF and making this event a success. Thank you for your partnership!
Thank You to our Platinum Sponsor!!
Thank You to our Gold Sponsor!!

The Crawford Group recruits for candidates with the following expertise:
Account-based marketing managers
Advertising/paid media
Brand Strategists
Communications Specialists
Campain Managers
Content Manager/Strategist
Copy writer/editor
Digital Marketing Managers
Event Marketing Managers
Graphic Designers
Communications Managers
Marcom Managers
Data Analysts
SEM/SEO specialists
Social Media Managers
UX/UI Designers
and more…
Thank You to our Sponsor!!
The Creative Circle is currently hiring for the following roles:
Marketing Director
Marketing Coordinator
Marketing & Events Specialist
Marketing Program Manager
Marketing Automation Manager
Marketing Copy Writer
Marketing Operations Managers
Marketing Project Managers
Other Participating Companies/Firms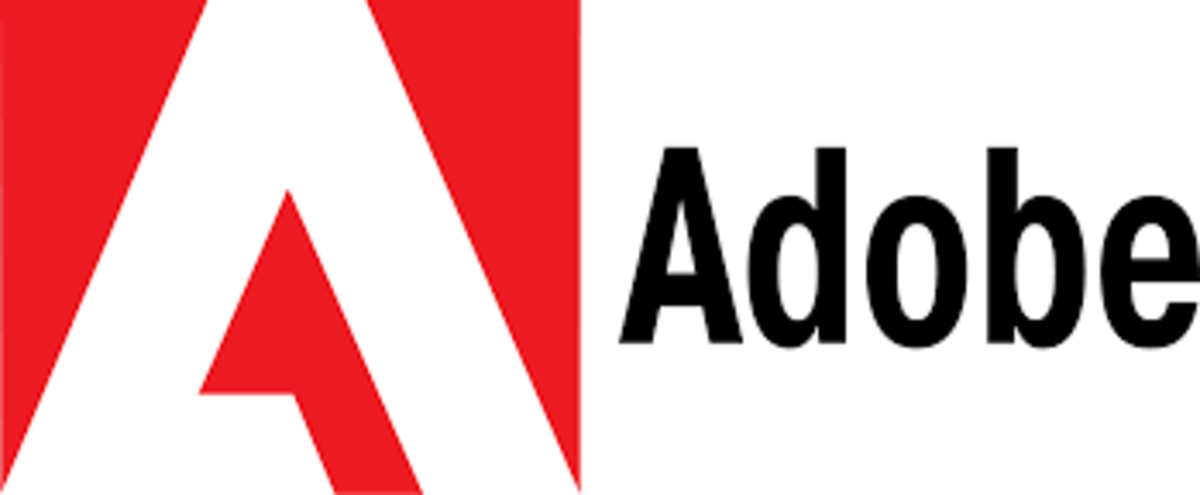 Adobe is currently hiring for the following roles:
Marketing Manager
Dx Marketing Manager
Market Specialist
Data Analyst, Marketing Analytics Products
Growth Marketing Manager, Adobe Spark MBA Intern
Experience Designer, Adobe Marketing Cloud
Product Marketing Manager, AEM Sites MBA Intern
Marketing Intern
Sr. Director Strategic Marketing, Adobe Experience Platform
Raphael House is looking for volunteers to help them with the following services:
Graphic Design
Google Ads
Non-profit Marketing