Events
Video Marketing | August 23
August 23, 2011 @ 6:00 pm - 8:00 pm PDT
Related Events
VIDEO MARKETING: What's Working, What's Not | August 23 We have all seen that video has become a critical part of the marketing mix over the last few years from the use of video conferencing at events to the promotion of products through viral videos on YouTube. The SFAMA's next event will look into why video has become an increasingly more popular tool, the key ingredients to creating the best video for your audience and what we will see next in the space. Our panel of experts will give you the tips and tricks of the trade and highlight what has worked for them and their clients including what to avoid. With the increasing speeds of the Internet, mobile technology and the computerization of IT we are just touching on the potential of what video can offer!
PANELISTS
[Moderator] Kym McNicholas, Anchor/Reporter, Forbes Kym McNicholas is an anchor/reporter for the Forbes Video Network. She has covered business and technology news for much of her 13-year broadcasting career, and has interviewed top company executives, analysts, and other experts on technology and the markets, and covered the tech boom/bust/re-emergence in the Valley as well as the energy crisis/recovery. She was recently named 'Star Reporter of the Year' by an industry insider who released a list of '15 Members Of The Press You Need To Know,' Plus, and received her first Emmy nod by the National Academy of Television Arts & Sciences, San Francisco Chapter. See her articles on Forbes.com here, and find her on Twitter andFacebook.
Bob Donlon, Founder & General Manager, Adobe TVBob is the founder & general manager of Adobe TV, Adobe Systems' EMMY-winning and WEBBY-nominated Internet TV network. He is a widely published creator, author and presenter in the fields of television & film production and Internet video distribution. Prior to joining Adobe, Bob held several positions in the television production and technology businesses, including 2 years as managing director of Bleecker Street Productions in New York City. His television credits include Late Night with Conan O'Brien and Beavis & Butthead. Bob also had a past life as a bass player, touring and recording in rock bands.
Dan Greenberg, CEO and Co-Founder, Sharethrough Dan Greenberg is the co-founder and CEO for Sharethrough. Dan is a recognized leading authority on social advertising, branded video distribution, and how persuasion strategies and digital technology can drive consumer behavior. Under Dan's leadership, Sharethrough has raised $6M from North Bridge Venture Partners, Floodgate, and other investors, and announced earlier this year that it had more than tripled revenues in 2010 while growing its agency client base by 43%. The company has run more than 400 social video campaigns to date for major brand and agency clients.
Kathy Klotz-Guest, Marketing Strategist, Keeping It HumanKathy Klotz-Guest, marketing strategist and storyteller, is CEO of Keeping it Human. She helps companies innovate better products and create powerful human stories about them to customers. By turning marketing-speak into human-speak, Kathy helps organizations achieve better marketing results. With a background in facilitation and improvisation, she also helps marketing teams get "unstuck" so they can get better results in shorter amounts of time. She has developed marketing innovation practices for companies such as SGI, Excite, Gartner, Autodesk, Intermolecular, and MediaMetrix. Kathy has an MLA from Stanford University, an MBA from UC Berkeley, and an MA in multimedia application design. She is a Founding Fellow and board member for the Society for New Communications Research where she recently completed research on video storytelling with over 125 companies. She performs with the ComedySportz San Jose Rec League and knows that humor is as human as you can get! She lives in San Jose, CA, with her big dude and little dude, her most favorite audience of all.
Shaun McIver, Global Head of Multimedia Solutions, Thomson Reuters Shaun oversees the Multimedia Solutions business at Thomson Reuters. In this role, Shaun leads a global team which supports the strategic multimedia communication needs—from self authoring and publishing tools to managed webcasts—of more than 5,000 companies around the world. With over a decade of experience in the streaming media industry, Shaun consults clients and conference audiences on trends and best practices in multimedia use across the enterprise. Prior to joining Thomson Reuters, Shaun was a successful entrepreneur, co-founding Streamlogics Inc. — a leading provider of webcasting and streaming media solutions—and serving as the company's President and CEO before it was acquired by Thomson Reuters in 2009. He is a graduate of The University of Western Ontario and is based in Toronto.
David L. Smith, CEO, Mediasmith David Smith is an internationally-recognized expert in the areas of new media application, media strategy, media planning and metrics. As a veteran in the area of advertising media management, his experience is drawn from the creation of the first-generation advertising technology to dealing with today's issues surrounding metrics in the digital marketplace. At the forefront of new metrics applications, David's has deep advisory board and industry committee involvement where he works to establish and refine standards in metrics, business practices and financial issues for interactive advertising. With a number of awards to his name, including an Effie, David was also awarded one of the first-ever ad:tech Industry Achievement Awards. This accolade recognized his long-term dedication and consistent outstanding service to the digital marketing industry.
Many thanks to our Event Sponsors


Special thanks to our Annual Sponsor for Videotaping our Event
Refreshments Sponsor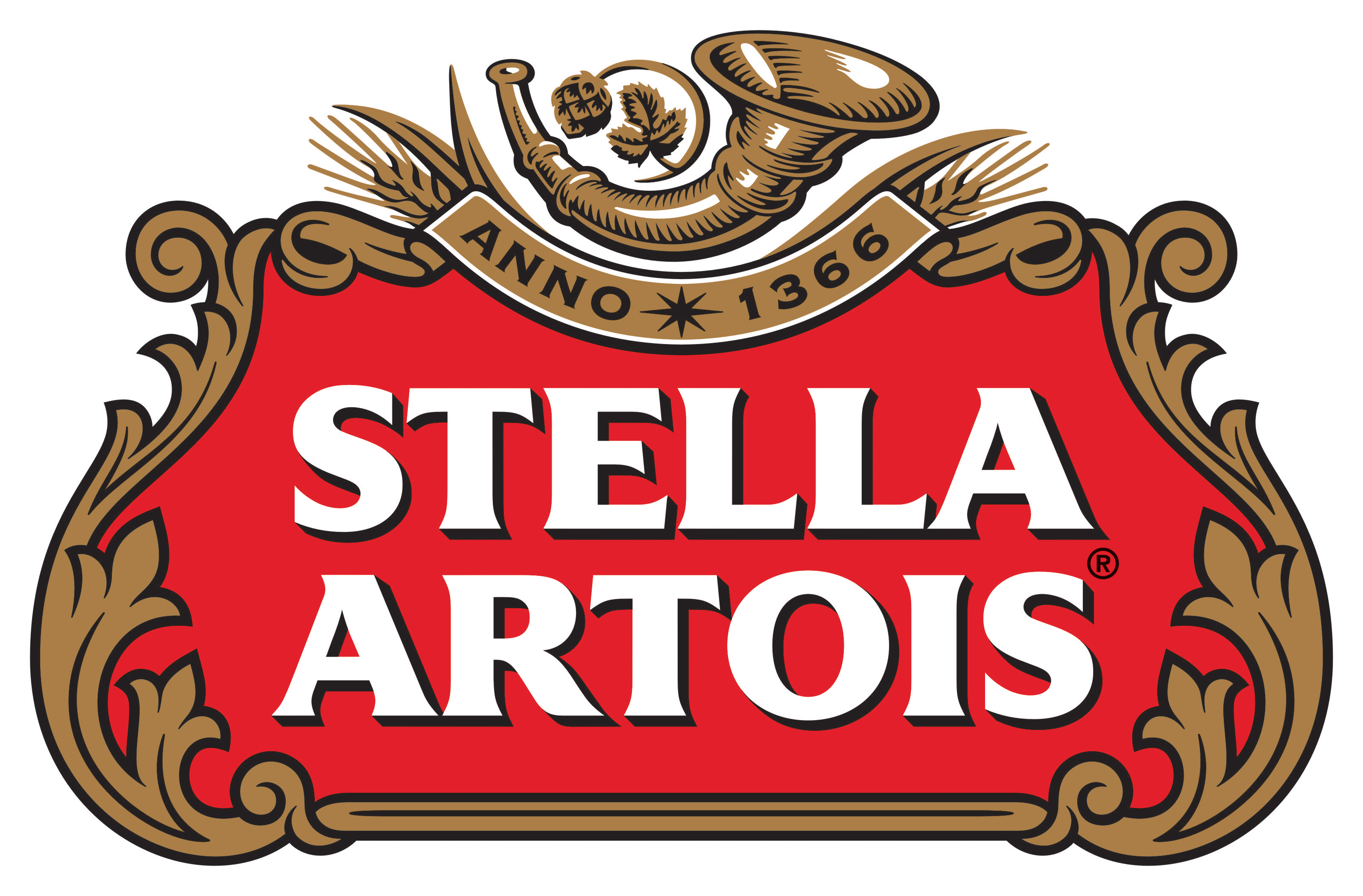 Many thanks to our Annual Sponsors
---
Also coming on August 23rd—SFAMA Orientation (Free to attend!) New SFAMA members and other interested individuals (professionals, educators, and students) are invited to join us for our SFAMA Orientation meeting. In this session, we will introduce you to the SFAMA and educate you on the benefits of being part of the international American Marketing Association (with over 45,000 members) and the San Francisco chapter, which serves over 300 members. This session is free to attend.
DATE Orientation occurs monthly, the next date is Tuesday, August 23
TIME 5:30pm (just prior to the networking portion of the monthly Chapter event)
LOCATION PeopleBrowsr Offices 474 Bryant (at 3rd St) San Francisco, CA 94107
To register for the orientation meeting or for more membership information, please email the SFAMA membership team, or just show up in the lobby! (Note: There is no cost to attend orientation, but there is a cost to attend the monthly event immediately following orientation.)