Events
Think Big, Global Brand Experiences
October 23, 2012 @ 6:30 pm - 8:30 pm PDT
Related Events
Ever been at a conference, eating in a restaurant, or simply at home playing video games and think – this is brilliant! Who created this?
Now is your opportunity to meet the people behind the innovation and hard work – they join SFAMA on Tuesday, October 23rd for
"Think Big, Global Branding Experiences" 
Come meet and learn from the exceptional mind of Daniel Pinkham, Vice President and Senior Creative Director of The Kenwood Group ( http://kenwoodgroup.com )
No matter the size of your business or level of marketing experience, the "Think Big" principle will resonate! Please join SFAMA for an evening to experience the modern innovation of mighty

marketers!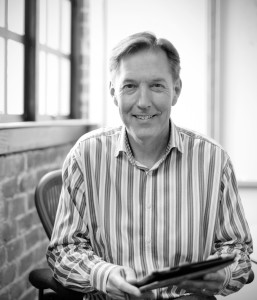 Daniel Pinkham
Vice President & Senior Creative Director
The Kenwood Group
Daniel is a partner of the Kenwood Group, a creative production agency.  As

senior creative director, Daniel has been responsible for the creative

behind product launches and events for Adobe such as their CS6 launch and

their annual user conference, Adobe MAX.   Daniel has worked on projects

involving some of the bay area's most prominent tech companies such as

Square Enix, HP, Symantec, VMware, and NetApp.