Events
Start Up Marketing Gurus – Panel Event
September 25, 2012 @ 6:00 pm - 8:30 pm PDT
Event Navigation
Related Events
Come listen to first-person experiences of marketers in the Bay Area's hottest start ups.  Moderator, Jascha Kaykas-Wolff, CMO of Mindjet, will be interviewing directors of marketing from Taskrabbit, Getaround, and Totango on their marketing programs to gain insight on successful start up marketing. 
Moderator BIO
Jascha Kaykas-Wolff, CMO, Mindjet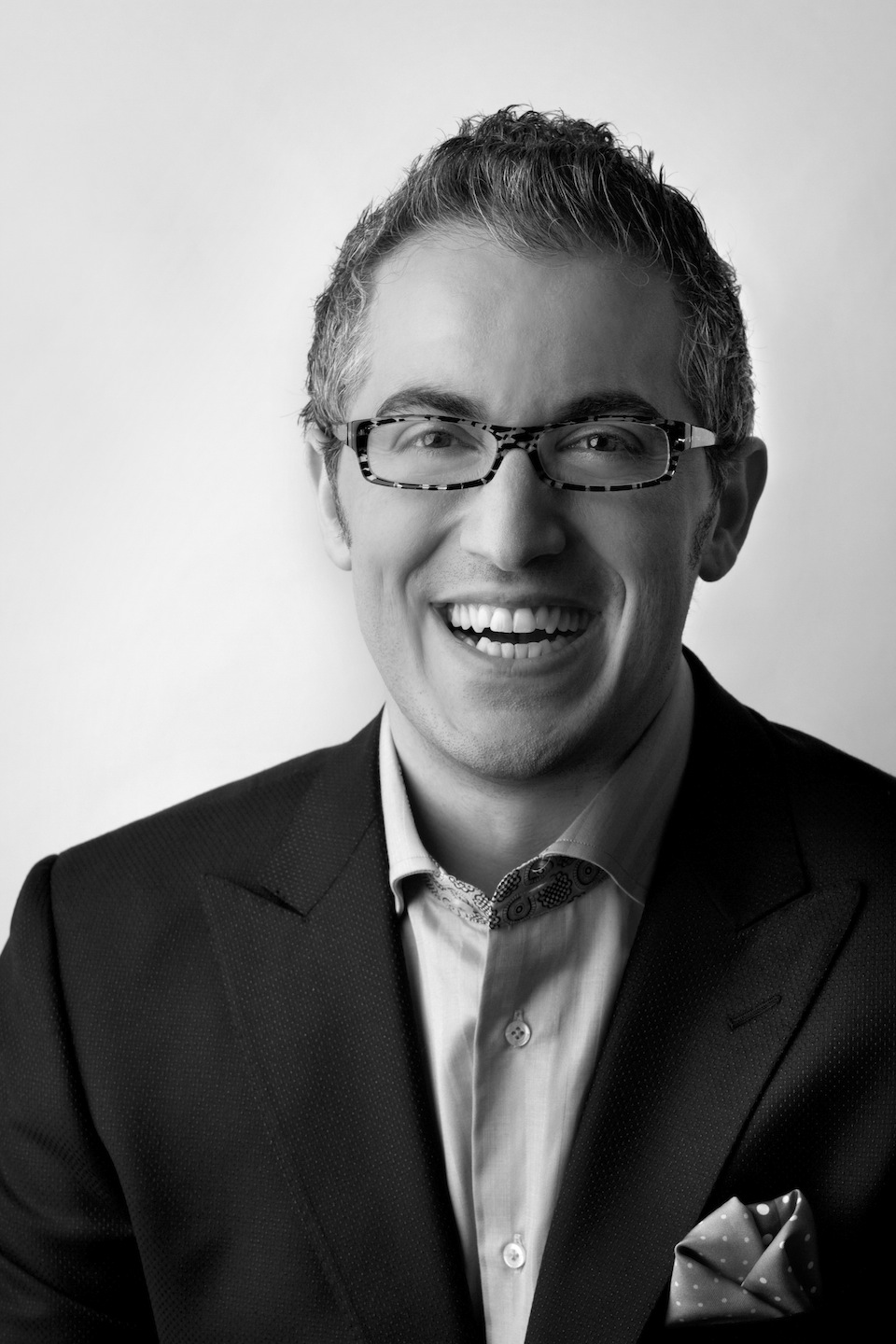 Jascha Kaykas-Wolff – Jascha oversees all Mindjet marketing efforts including branding, product marketing, demand generation, advertising, public relations, community, and web operations.  Prior to Mindjet, Kaykas-Wolff served as senior Vice President of Marketing and Customer Success at Involver, the world's largest social marketing platform. He previously headed Global Marketing for Webtrends, the leading customer intelligence platform that founded the web analytics industry.
Kaykas-Wolff served as a strategic consultant for Alvarez & Marsal, a global business advisory services company, and has held senior management positions at Microsoft's MSN and Windows divisions and the Yahoo! commerce business unit.
Kaykas-Wolff holds a Bachelor of Arts degree in Psychology from Whittier College in Whittier, California.
@kaykas
Fb. me/kaykas
Linkedin.com/in/jaschak
Panelist Bios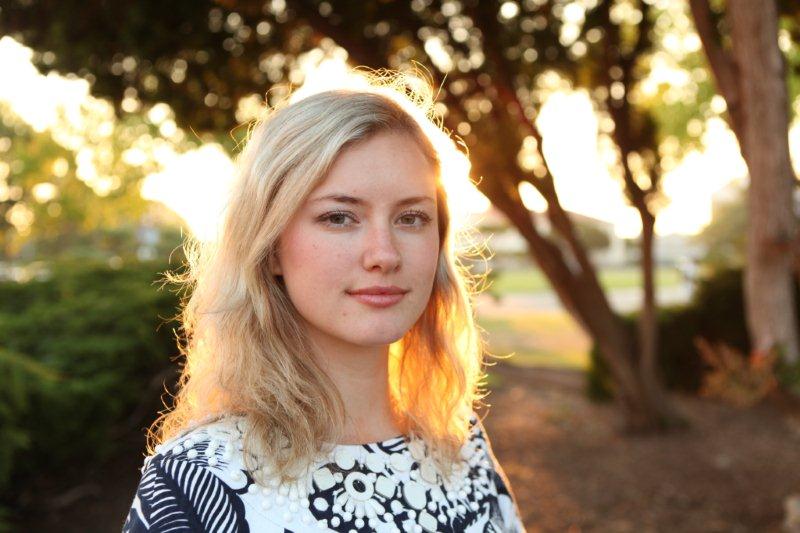 Jessica Scorpio, Founder & Director of Marketing, Getaround
Jessica Scorpio – Jessica is Founder & Director of Marketing at Getaround, the leading marketplace for peer-to-peer car rentals that empowers people to safely share cars by the hour, day or week. Jessica founded Getaround in November 2009 with Sam Zaid and Elliot Kroo at Singularity University, after being given a challenge by Larry Page to positively impact one billion people in ten years. After learning that there are one billion cars in the world that sit idle 22 hours each day, the founders decided to focus all efforts on solving 'car overpopulation.' Prior to starting Getaround, Jessica worked for the Government of Canada and founded IDEAL – a not-for-profit network for entrepreneurs and young leaders. In addition, Jessica is a Lieutenant Governor Award winner, and an ePlanet Ventures Scholarship recipient. She studied Political Science and Business at Carleton University, and is a graduate of the Singularity University Graduate Studies Program.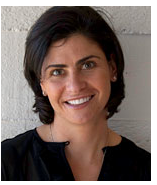 Jamie Viggiano, Head Of Corporate Marketing, TaskRabbit 
Jamie Viggiano – Jamie is TaskRabbit's director of marketing, overseeing brand strategy and development. Before joining TaskRabbit, Jamie was in charge of marketing for Humedica, a venture-backed healthcare data analytics company. 
Prior to Humedica, Jamie worked at Johnson & Johnson in several different roles, including Business Development, Strategic Planning, Marketing and Sales. During her six years with the company, she received "Infinity Cup" honors for her outstanding sales performance and was awarded The Standards of Leadership Award twice for her business development work. Jamie received her MBA from Harvard and her undergraduate degree from the University of Pennsylvania.
Dominique Levin, Vp of Marketing, Totango
Dominique Levin – Dominique is an entrepreneur, executive and venture investor.  She is currently CMO of Totango, helping online businesses improve monetization and user retention.  Previously Dominique was CMO at Fundly, a social fundraising platform for non-profit organizations and acting CEO (and CMO) at LogLogic Inc., a Sequoia Capital funded pioneer in big data analysis acquired by TIBCO.  
Dominique also created $630 million in shareholder value as a venture investor and helped large public companies such as Nippon Telegraph and Telephone and Philips Consumer Electronics launch new businesses.  Dominique holds a Master of Business Administration (with Distinction) from Harvard University and a Master of Science (Cum Laude) from Delft University.  Dominique is married and lives with her husband, three children and a cat in Mountain View, CA.
Michael Sprague, Director of Marketing, Kiip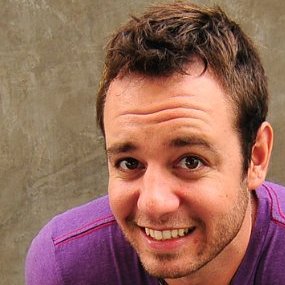 Michael Sprague
Michael is the Director, Marketing & Business Development of Kiip (pronounced "keep"), a category-creating mobile rewards network that is redefining mobile advertising through an innovative platform that leverages "moments of achievement" in games and apps to simultaneously benefit users, developers and advertisers. Backed by Hummer Winblad, Relay Ventures, True Ventures and others, the company has raised $15.4 million in funding to date.  Kiip has been listed by Forbes as one of the 4 Hot Online Ad Companies to Put on Your Watch List, and been named to the Dow Jones FasTech50 List. 
Michael is responsible for network development and market positioning across multiple platforms in mobile and desktop. Previously, Michael spent 6 years of Marketing and Digital Brand Strategy for Disney and Hasbro, where he helped define and execute analytics strategy across Disney's network of TV and Movie sites. He launched hubworld.com for Hasbro's first ever TV network HubTV as well as the first ever manufacturer implementation of Google Commerce Search allowing toy shoppers to price compare and geolocate Hasbro products across their offline and online retailers. Michael knows all of the My Little Pony characters by name and is an avid coffee, tea and whiskey drinker.
Image credit: kbuntu / 123RF Stock Photo