Events
(R)Evolution Marketing American Marketing Association San Francisco C-Level Panel Discussion
October 16, 2018 @ 6:00 pm - 9:00 pm PDT
Werqwise
,
149 New Montgomery St
San Francisco, CA 94105 United States
Related Events
Presented by the American Marketing Association San Francisco Chapter
Event Details
Registration 6pm | Networking 6:30pm | Program 7:30pm-8:30pm | Networking/wrap up 8:30pm-9pm |
Speakers:
Dan Gordon, Founder Gordon Biersch Brewing Company
Marc Pomerleau, Creative Strategy Vice President at Freeman Company
Kyle Wong, CEO Pixlee
Rob Fuggetta, Founder & CEO Zuberance
Moderator: Olivia Christian
Panel Content Discussion On
What consistent trends have been seen in the Evolution of Marketing and thoughts on what's next in the Revolution of Disruptive Marketing.  Dan Gordon will offer a case study of the rebranding of the labels of his famous beer for the next Gen. Marc, Kyle and Rob will speak to how they could further the rebrand to market thru Disruptive Marketing.
Please Note: there will be an interactive audience participation activity via email in Advanced of this event. If you participate you will be entered to win this Book, "Brand Advocates: Turning Enthusiastic Customers into a Powerful Marketing Force" – we will give you a hint, one of the questions will be, what do you think is next in Disruptive Marketing?
This event is open to anyone interested in Marketing and Branding; you don't need to work directly in the industry to enjoy some great takeaways from this event!
10 Disruptive Marketing Trends To Consider


Intelligent Devices Technology


Authentic Transparency


Engaging Content (VR +)


User-generated content


Social Networks Ecosystems


Brand Advocates


Legacy Rebranding for the next generation


Customer Satisfaction


Personalized Relationship Marketing


Emotional and Cultural Relevance Metrics Tracking


Panelists Bios:
Dan Gordon, Founder: Gordon Biersch Brewing Company
(Focus: Rebranding for the next generation, currently rebranding his legacy product, Dan will speak about legacy brands and the challenges in rebranding and how he has addressed it)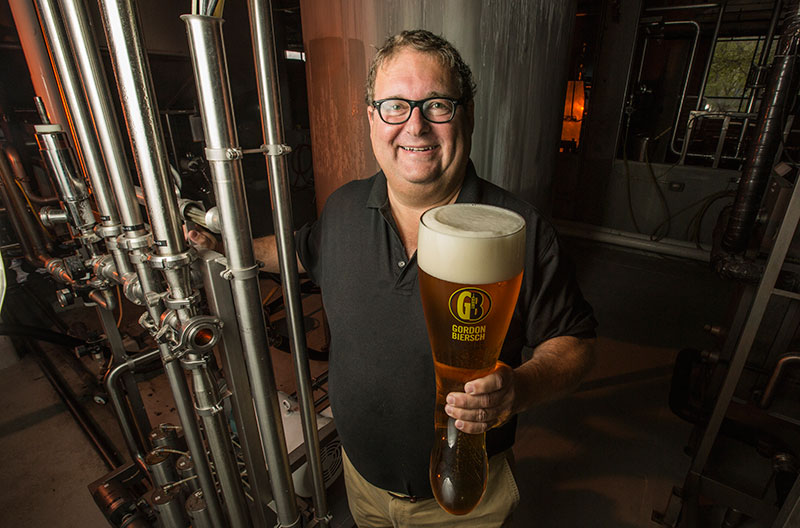 Dan Gordon has earned a reputation for being one of America's premier brewing engineers during his 28-year tenure at Gordon Biersch Brewing Company. He is the first American in more than 40 years to graduate from the prestigious five-year brewing program at the world-renowned Technical University of Munich in Weihenstephan, Germany. Dan currently oversees the brewing operations at the Gordon Biersch brewing and bottling facility in San Jose, CA, where he ensures that all of his beloved brews are crafted using the highest-quality ingredients with the closest attention to detail.Dan frequently lectures at Stanford University, UC Davis, UC Berkeley, and USF.
Marc Pomerleau – Creative Strategy Vice President at Freeman Company
(Focus: next gen engagement, purpose driven marketing, authentic transparency)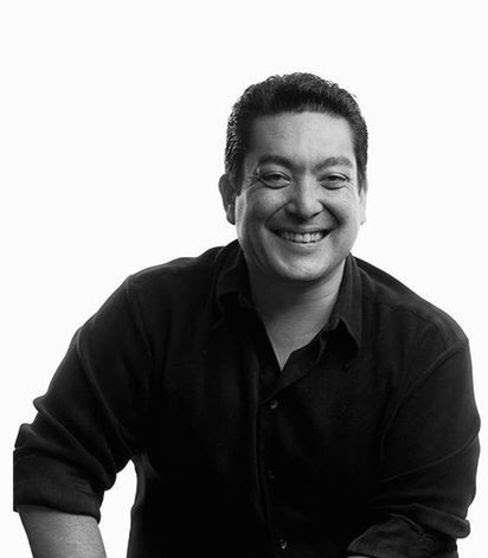 Marc Pomerleau is an experience designer, innovator, content creator and Creative Strategy Vice President at Freeman, the world's leading brand experience company. In his role at Freeman, Marc builds capacity and will for the design and production of transformative, live experiences with a focus on next gen learning and collaborative co-creation. Marc has worked in government, co-founded three start-ups and spent several years studying and working in China and the Asia Pacific region. Marc holds an MA in Asia studies and international economics from The Johns Hopkins School of Advanced International Studies (SAIS) in Washington DC and resides in San Francisco, CA.
Kyle Wong, CEO Pixlee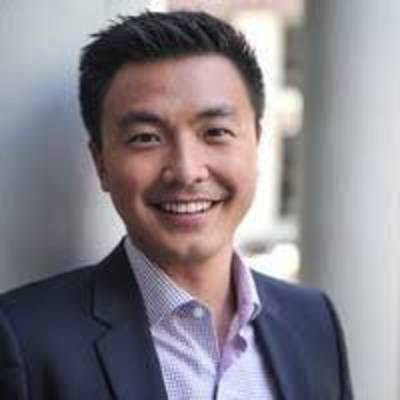 Kyle Wong is the CEO & Co-Founder of Pixlee, a visual marketing platform that helps brands market and sell with customer photos and videos. Pixlee enables more than 1,000 brands to develop a more authentic marketing experience and create stronger relationships with their most passionate customers. Kyle is an active contributor for Forbes and Fortune Magazine on digital marketing, entrepreneurship, and various leadership and career topics. An alumnus of the Stanford School of Engineering, where he published award-winning academic research on several topics. Prior to Stanford, he built startups in high school that were directly related to his work at Pixlee which were featured on prominent news organizations such as The Today Show, Fox News, Bloomberg, and others. In his spare time, Kyle mentors for the Stanford Accelerator (StartX) where he advised several early-stage VC backed tech startups.
Rob Fuggetta, Founder & CEO Zuberance, (Brand Advocates)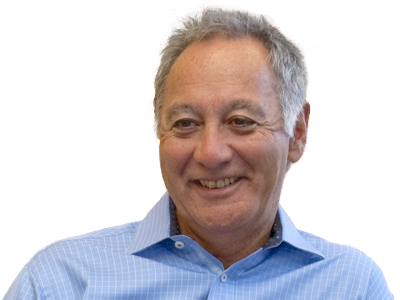 Rob Fuggetta is the leading expert on Advocate marketing. Rob is the author of "Brand Advocates: Turning Enthusiastic Customers into a Powerful Marketing Force." Rob is the founder & CEO of Zuberance, which powers Advocate marketing programs for top brands.
Moderator
Olivia Christian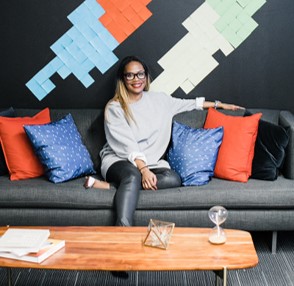 Olivia's early professional career was dedicated to working with and on behalf of elected representatives that were committed to improving the lives of individuals and families living in the San Francisco Bay Area's most vulnerable communities. In 2005, she left city hall and began working as a brand development consultant. My clients have included organizations providing access to life advancing services to the underserved and female entrepreneurs developing resources and opportunities that support the professional and personal growth of other women. Olivia's professional services include but are not limited to the drafting and execution of event, social, growth and fund development strategies as well as media production (video, podcast).
Through her workshop, Own Your Story, Olivia coaches professional teams and one-on-one clients in a methodology for crafting a personal brand story that incorporates both the logical—the head, and the emotional—the heart. Attendees develop the necessary skills to effectively convey the why, how and what of their personal brand story to any given audience.
Olivia am also the Executive Producer and Host of The Game Last Night, a sportscast that features me in conversation with professional and collegiate athletes and coaches and their fan base from coast to coast. You can also get a listen to her as a guest on National Public Radio's, Only a Game.
Pre Event Video By:
Rob Fuggeta, Founder & CEO Zuberance, (Brand Advocates)
Author of "Brand Advocates: Turning Enthusiastic Customers into a Powerful Marketing Force."
Sponsors
Videographer
https://www.steinbergimagery.info/

Venue Sponsor Werqwise
https://werqwise.com/

Gordon Biersch Brewing Company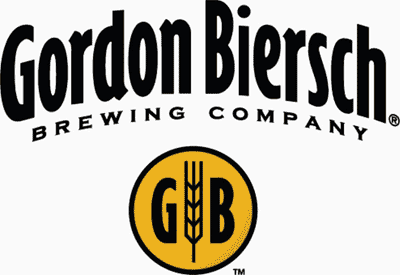 Photographer
https://www.shiffrar.com/
 jj 10.15.18 10:57pm