Events
Marketing Insights from Marketing Research
September 19, 2013 @ 6:30 pm - September 20, 2013 @ 5:00 pm PDT
Related Events
Marketing Insights from Marketing Research
Trends in marketing have continued to evolve through the use of advancing technology and the savvy connected consumer…but has direct access to a connected consumer led to deeper insight? Recent marketing trends such as gamification, crowdsourcing, big data analytics, and experimental marketing have forever changed the way we conduct market research. Come hear case studies, points of view and best practices in how companies have applied innovative research approaches to answer today's continually evolving marketing questions.
The San Francisco American Marketing Association and Marketing Research Association have partnered to bring you a day of knowledge sharing, collaboration and learning in beautiful Napa Valley. You won't want to miss this unique opportunity to discuss, debate and share ideas with enthusiastic, like-minded professionals.
———>Register Now: Scroll to Bottom of Page<———
Dates:
September 19 – Evening Networking Event
September 20 – All day
Agenda:
Networking Event (Thursday Networking Event only)
6:30 to 8:30pm: Mansion Lounge at Silverado Resort and Spa
$35 – Member/Non Member (early registration until Sept 1)
$50 – Member/Non Member at the door and after Sept 1)
Thursday/Friday Event
Includes Thursday Networking Event
7:30am to 4:00pm: Breakfast and lunch included with registration
Early Registration (Will close Sunday Sept 1)
$100 members $125 non-members
$150 – Member/Non Member after Sept 1st and tickets at the door
Admission at the door (Onsite at the event, if tickets are still available.)
Speaker / Panelist Bio's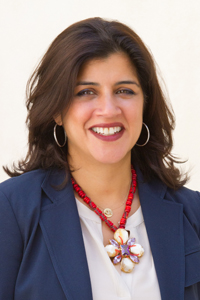 Sima Vasa
Partner & Chief Executive Officer
A seasoned entrepreneur and leading expert in mobile data collection and innovation, Paradigm Sample CEO Sima Vasa has deep and longstanding experience building and growing market-research businesses. In 2009 she co-founded Paradigm Sample. Prior to founding Paradigm Sample, Vasa was a Senior Partner at Momentum Market Intelligence, President of NPD Techworld at the NPD Group, and Vice President of the technology division at NPD. Before joining NPD, Vasa was the Program Manager of the IBM Market Intelligence Group who was responsible for all research related to PC servers. A former member of the Young Presidents' Organization, Vasa holds an MBA in finance from the NYU Stern School of Business and a BS in marketing from Drexel University.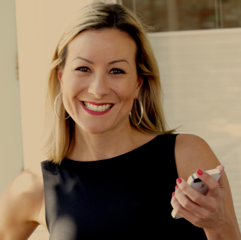 Dyna Boen
Vice President Federated Sample
@DynaBoen1
As one of the early members of the MarketTools leadership team, Dyna is an entrepreneurial leader in the market research technology space. During her career she has worked closely with clients like General Mills, Procter & Gamble, Coca-Cola, and Microsoft. Dyna knows online sample well. As one of the founding members of TrueSample, responsible for product evangelism and VP of Business Development. She has also lead Sample Operations and Zoomerang Sample Sales, all acquired by Survey Monkey in early 2012. Dyna is passionate about leveraging technology solutions to drive higher data quality for research. She believes technology can bring greater efficiency to the complicated and inefficient world of online sampling. She knows innovation can dramatically improve the respondent experience, while meeting the demand of survey quotas for clients, and margin management for researcher companies.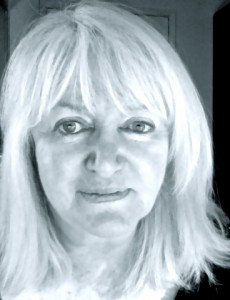 Frankie Johnson
President
@frankie_johnson
Frankie is the founder of Research Arts, a qualitative research firm. She has been involved in market research, both as a client and a practitioner for over 30 years, personally conducting thousands of focus groups and ethnographies, and training several leading qualitative researchers. She was among the first to do online research, both qualitative and quantitative, and keeps current on the new tools and approaches. She curates @QRC on Twitter and manages the QRC Flipboard magazine and QRC Week Paper.li. She is an emeritus member of the American Marketing Association and founding member of the Qualitative Research Consultants Association.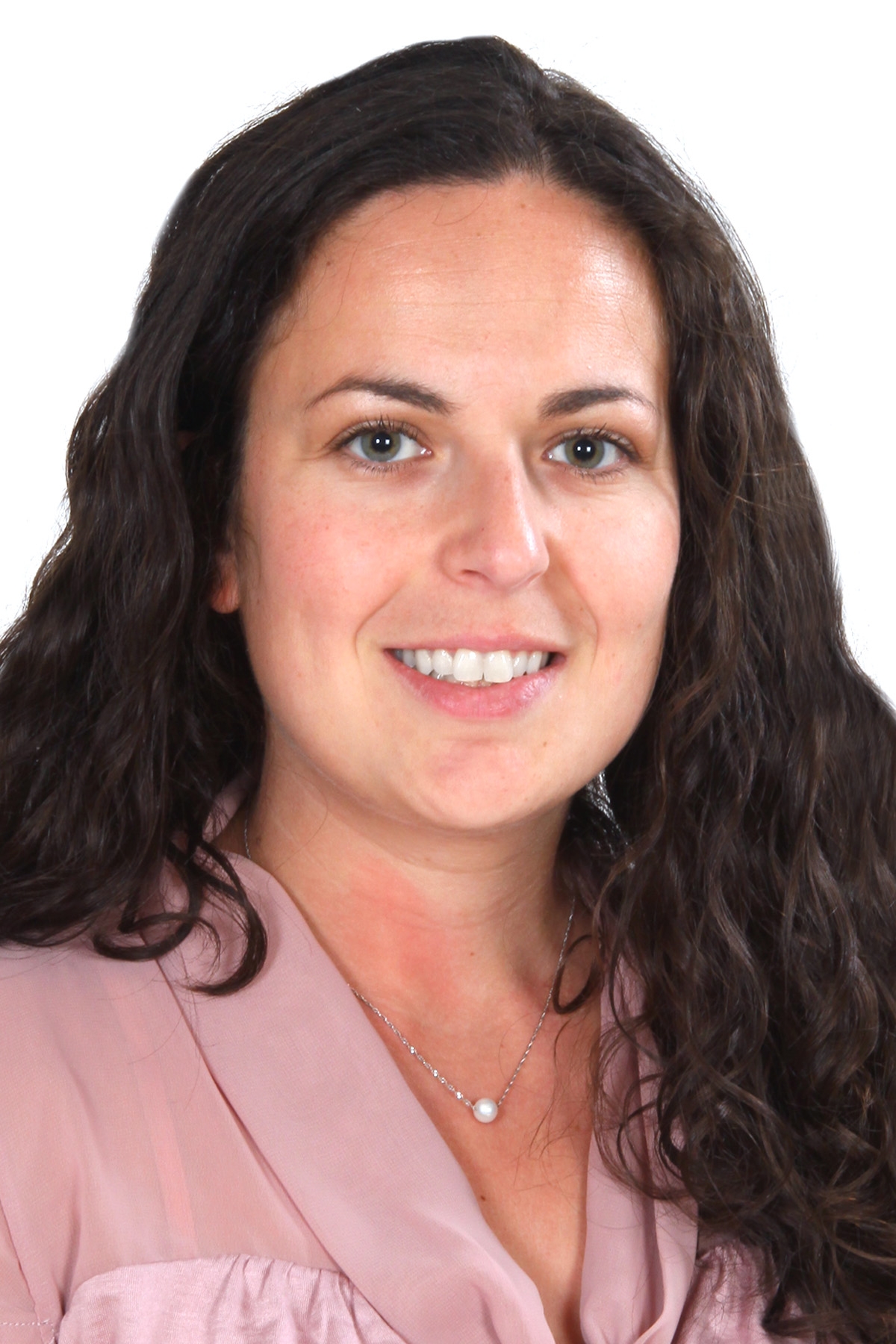 Gina Sverdlov
Consumer Insights Analyst
Forrester Research
@gsverdlov
As a consumer insights analyst at Forrester Research, Gina focuses on consumer technology usage and adoption, retail habits and online behaviors. She works extensively with Forrester's Technographics® consumer database to understand the role of technology in consumers' lives and advises companies on marketing strategies that cater to consumers' rapidly-changing preferences and behaviors. Gina's research agenda focuses on the future of market insights, consumer trends, quantitative market research techniques and behavioral economics for market insights professionals. Additionally, she helps Forrester clients map their customer journey, segment their customers and understand the drivers of purchase and loyalty. http://www.forrester.com/gina-sverdlov Blog: blogs.forrester.com/gina_sverdlov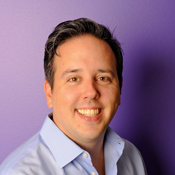 Jason Miller
Senior Content Marketing Manager
LinkedIn
Jason is the Senior Content Marketing Manager at Linkedin leading the content marketing and social media strategy for LinkedIn Marketing Solutions.  
Previously he was the Senior Manager, Social Media Strategy at Marketo. He led the company's social media efforts by increasing engagement, optimizing for lead generation, and driving revenue. He also played a key role in developing Marketo's content strategy by developing many of the top performing resources and most viral visual content pieces. 
Before Marketo, Jason spent more than ten years at Sony Music entertainment developing and executing marketing campaigns around the biggest names in music. 
When he is not building campaigns, creating remarkable content, and tracking the ROI of social, he is winning awards as a concert photographer, singing 80's metal Karaoke, and winning at Seinfeld trivia.
VP of Product
Quri
Mark is the VP of Product at Quri, a start up that delivers mobile consumer powered in-store intelligence to brands and retailers. Quri is changing the way in store information is collected and the way it is displayed so that clients can make decisions in real time. Prior to Quri, Mark was VP of Products and VP of Marketing at Kodak Gallery and held executive brand, development and product management positions.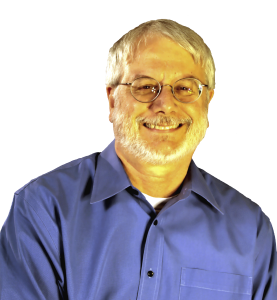 Steve Genco
Writer, Speaker, and Consultant
Steve Genco is a writer, speaker, and consultant in the field of neuromarketing. He is co-author of Neuromarketing for Dummies (Wiley, 2013), a comprehensive overview of neuromarketing science, applications, methodologies, and ethics. In 2006, he founded one of the first neuromarketing research firms, and from 2009 to 2012 he was Chief Innovation Officer at one of the largest firms. He is currently working with Intuitive Consumer Insights, where he focuses on neuromarketing education and consulting, promoting his book, and helping clients develop and execute market research programs and business strategies that blend traditional research techniques with the latest advances in neuromarketing.
Dr. Genco has over 20 years of experience as a consumer research innovator, entrepreneur, management consultant, social science researcher, and educator. Prior to entering the business world, he was a teacher and researcher in political science, specializing in public opinion polling. He holds a doctorate, a master's degree, and a bachelor's degree from Stanford University, as well as a master's degree from the University of British Columbia.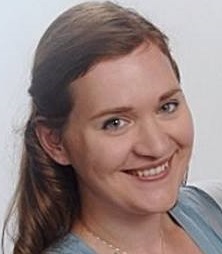 Vivian Takach
Senior Consumer Insights Manager
Netflix, Inc.
At Netflix, Vivian's role as Senior Manager, Consumer Insights comprises both quantitative and qualitative approaches and focuses on supporting the Marketing teams in North America and Europe as well as supporting research to inform decisions in product changes and new market expansion. Previous to Netflix, Vivian has worked in marketing and consumer research functions at Universal McCann, Dynamic Logic, and Mattel. She has a Masters in I/O Psychology from San Francisco State University. Vivian spends her free time with her two exceptionally adorable kids, her feisty cats and binge watching shows with her husband.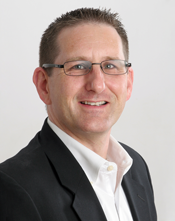 Greg Mishkin
Vice President of Research and Consulting
Market Strategies International
Greg Mishkin is a vice president of research and consulting at Market Strategies International, working across all divisions and serving as the company's primary subject matter expert for the wireless communications industry. His responsibilities include managing and growing key client relationships within the Communications division while maintaining a special focus on the integration of large-scale behavioral data with Market Strategies' traditional market research solutions. Greg is known for turning extremely complex data into actionable insights and providing competitive advantages for his clients. He earned a master's degree in business administration from Kennesaw State University in Kennesaw, GA; a master's degree in clinical psychology from University of Hartford in Hartford, CT and a bachelor's degree in psychology from Union College in Schenectady, NY.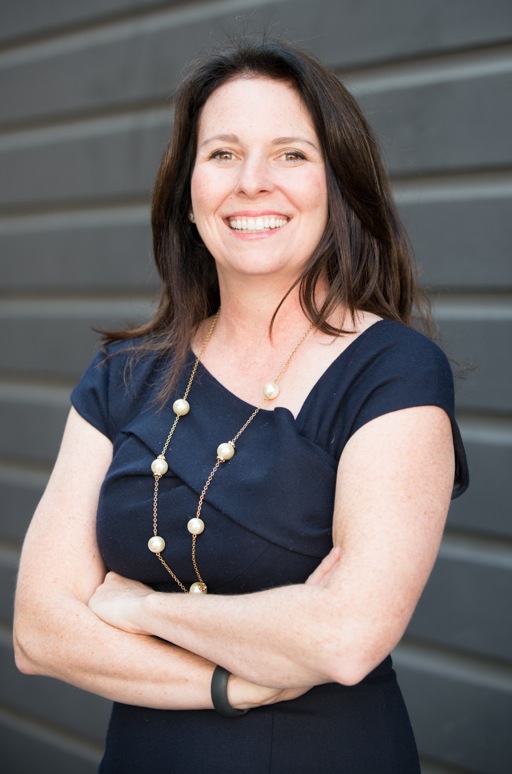 Gina Michnowicz
CEO, Co-Founder
Union+Webster
Gina has more than 25 years experience working for companies such as Tivoli (IBM), Motorola, Acuson (Siemens) in various senior leadership roles in marketing, sales and operations. As Chief Executive Officer and Co-Founder of Union+Webster, Gina is helping Fortune 500 clients strategize on improving customer experiences and activating customers along a connected customer journey.
In recent years, Gina has conducted over 50 quantitative and qualitative research studies focusing on consumer and B2B audiences. Her strength is simplifying complex findings and developing a plan to achieve business objectives.
In her spare time, Gina enjoys being a mother to her 2-year old daughter, taking hip hop classes, baking, and cooking with her husband.
Chris South
Co-Founder, Spot Trender
Chris is the Co-Founder of Spot Trender, an online platform for predicting video performance in the marketplace and rapidly A/B testing videos. His experience ranges from working with Fortune 500 Companies to Silicon Valley startups in the areas of engineering, business development and product design with marketing highly integrated into each.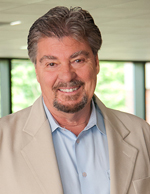 Dr. David Forbes
Founder and CEO, Forbes Consulting Group
Dr. Forbes is the Founder and CEO of Forbes Consulting Group, a strategic market research company representing the world's leading brands, and the creator of MindSight® emotional assessment technologies, a suite of applied neuropsychological methods for understanding consumer emotion and motivation. Dr. Forbes' groundbreaking work on MindSight® won him an ARF Great Minds award, and he was also the recipient of the Brand Innovator Award at the 2012 World Brand Congress. Dr. Forbes is a sought-after speaker and moderator at industry conferences, often on the topic of leveraging consumer insights into strategic business advantage. Dr. Forbes holds a Ph.D. in clinical and cognitive psychology from Clark University, and was a member of the faculties of Harvard Medical School Department of Psychiatry and the Harvard Laboratory of Human Development before beginning his career as a consultant and entrepreneur.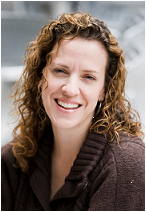 Anne Claudio
VP Research and Data Products for CBS Interactive
has been instrumental to CBS Interactive's success in research methodology, theories, and implementing company-wide data use practices.  She has been at CBS Interactive for over 14 years, supporting its brands across platforms in entertainment, technology, business, sports, gaming, music, and lifestyle categories.  With her many years of research and data experience, Anne today is involved in driving CBS Interactive's multi-channel strategy.  Heading up sales research, product research, consumer intelligence, analytics, and core data reporting, she has evolved the companies business intelligence capabilities through their Trax products, driven large scale platform migrations, partnered with agencies to complete deep-dive studies such as Brand Sirens and Generational Media Differences, and successfully leveraged Starch's long-established print methodology to the online environment providing marketers a set of valuable best practices that enable them to create innovative ads engaging today's digital media users.  The results of the first online Starch study received broad coverage in the advertising trade press and multiple speaking opportunities for CNET Networks and Ignited Minds spokespeople and Brand Sirens was presented in numerous places including IAB MIXX.  Most recently, Anne has been focused on combining data sets to produce end to end data spectrum reporting and working with CBS Corporate research in fields such as social media monitoring and cross-platform viewing measurement.  Earlier at CBS Interactive and CNET Networks, Anne served as vice president, research and director, research and sales development for the company's entertainment division.  She holds a BS in Business Administration with a concentration in Marketing from San Francisco State University and spends weekends on dirt bikes, working on her piece of land, and as a mentor for Young Marines. 
Networking Event /Opening Reception
Thursday, Sept. 19th – 6:30pm – 8:30pm
Event
Friday Sept. 20th – 7:30 am to 4:00 pm
Hotel Information
Silverado Resort and Spa
Mention NWMRA or SFAMA for the discounted rate
1600 Atlas Peak Road, Napa CA 94558 Directions | About Us | Contact Us | 707.257.0200
Discounted Rate: $169 Registration Link: https://resweb.passkey.com/Resweb.do?mode=welcome_ei_new&eventID=10715361
Reservations Toll Free: 800-532-0500
Reservations Local Phone: 707-257-0200  
Many thanks to our Event Sponsors
Opening Reception
Lunch Sponsors
Silver Sponsors
Bronze Sponsors