Events
Jingle, Mix & Mingle Holiday Party with AMA SF & PRSA SF
December 10, 2021 @ 6:00 pm - 10:00 pm PST
100 Van Ness
,
100 Van Ness Ave,, 2ND FLOOR CLUB ROOM
San Francisco, CA 94102 United States
Related Events
Our Annual Jingle, Mix and Mingle Fundraising Holiday Party hosted by the AMA SF & PRSA SF
There are so many reasons to celebrate this holiday season and we are excited to bring together our marketing and PR professionals and friends for an evening of fun!
Join the Public Relations Society of America San Francisco Bay Area (PRSA-SF), American Marketing Association San Francisco Bay Area (AMA SF), and our sponsors on Friday, December 10th for a chance to get together and toast each other in person.
Enjoy an open bar, holiday inspired hors d'oeuvres, great music, roulette, and most importantly, great company!
Consider joining PRSA SF or AMA SF to take advantage of special member pricing.
WHERE: 100 Van Ness Ave. 2ND FLOOR CLUB ROOM
WHEN: Friday, December 10th, 2021, 6PM – 10PM PT
PRICING: $70 per person for non members; $40 for members of either organizations
Proof of vaccination will be required.
Thanks to our sponsors for this event:
Platinum Sponsors: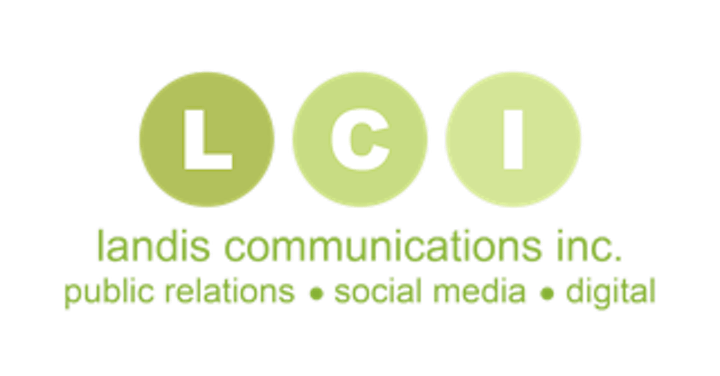 PRSA-SF Chapter Sponsors:


Disclaimer :
AMA SF takes the health & safety of attendees and COVID-19 precautions extremely seriously. At this time, AMA SF meetings are following any/all state and county COVID-19 guidelines for meetings and events in San Francisco County and are deferring to current CDC guidelines for mask usage and wearing. If you have questions or concerns about attending this event please reach out to Gerardo Garcia-Jurado at gerardo.garciajurado@amasf.org.
By clicking BOOK NOW above, you are acknowledging that an inherent risk of exposure to viruses, and other hazards that may cause injury or sickness, exists in any public space where people are present. By attending AMA Sf & PRSA SF 's Jingle, Mix and Mingle Holiday Party you knowingly and voluntarily assume all risks to exposure to viruses and agree not to sue the Event Sponsors, AMA SF , PRSA SF, 100 Van Ness, nor any of their affiliates, directors, officers, employees, agents, contractors, or volunteers nor attempt to hold any of them liable for any illness or injury.
If for any reason we cannot meet in person, the event will move to Zoom (or canceled) and refunds will be issued.