Events
Diversity & Inclusion Speed Networking
March 27, 2019 @ 6:00 pm - 8:30 pm PDT
Werqwise
,
149 New Montgomery St
San Francisco, CA 94105 United States
Related Events
The American Marketing Association San Francisco and Public Relations Society of America San Francisco have joined forces to host a speed networking event where professionals can meet and mingle with leading Bay Area diversity & inclusion (D&I) organizations.
Attendee Benefit:
Networking
Get to know D&I organizations
Learn about D&I initiatives
Become a member and/or volunteer
Event attendees will be encouraged to grab drinks and appetizers with representatives from various D&I organizations in a chill and low-key environment while visiting different stations around the room to receive a stamp on their D&I Passports*.
Attendees will have the opportunity to learn about the various initiatives that these organizations are running to promote and impact D&I in the community, and ultimately get information on how they can become involved to support causes through membership and/or volunteer opportunities.
*Passports with all completed stamps can enter for chance to win one of several prizes donated by our sponsors.
Event Hosted by:
Transportation Tips: Venue is a short walk from the Montgomery Street BART/Muni Metro station
Food & Drink: Drinks and Appetizers
Interested in representing your non-profit diversity organization or sponsoring this event? Please email: maria.gianotti@amasf.org for more information.
DIVERSITY ORGANIZATIONS & PARTNERS ATTENDING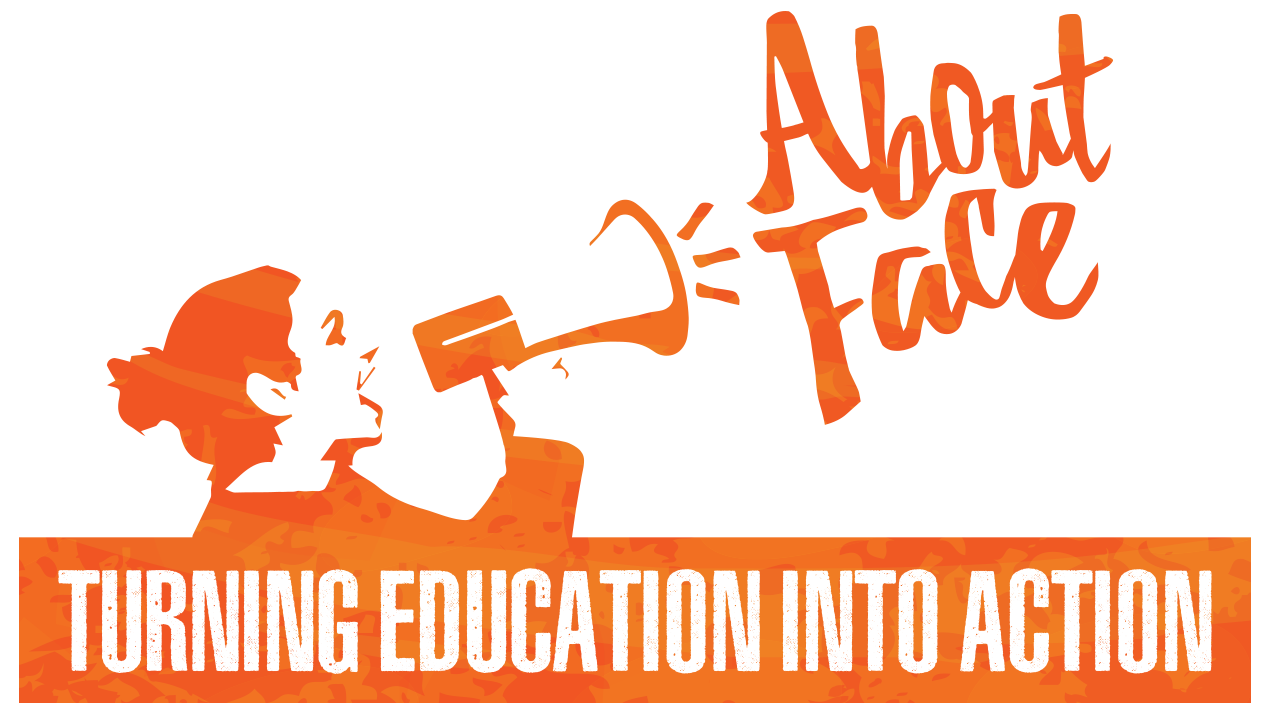 About-Face arms girls with the knowledge and tools they need to fight back against a culture that diminishes and disempowers them. Our programs for teen girls range from our Education Into Action in-school programs to a weekend boot camp, and our online resources for teens here on the site. We also support their adult advocates — parents, teachers, mentors, relatives, and group leaders — through adult-centered workshops as well as curriculum development and support: About-Face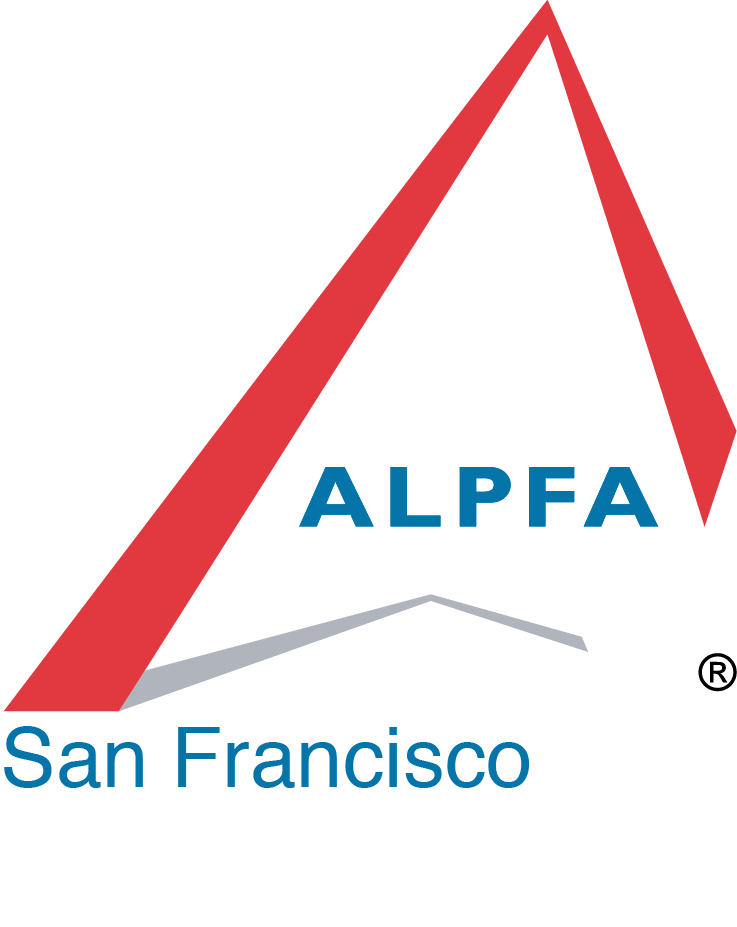 ALPFA (Association of Latino Professionals For America) was the first national Latino professional association in the United States, established in Los Angeles in 1972. ALPFA continues to build upon its proud legacy with a mission: To empower and develop Latino men and women as leaders of character for the nation, in every sector of the global economy: ALPFA

The mission of Dress for Success is to empower women to achieve economic independence by providing a network of support, professional attire and the development tools to help women thrive in work and in life. Dress for Success San Francisco offers five programs to women going back to work including our Suiting Program, job search programming, career mentoring, Professional Women's Group employment retention program, and Financial Literacy: Dress for Success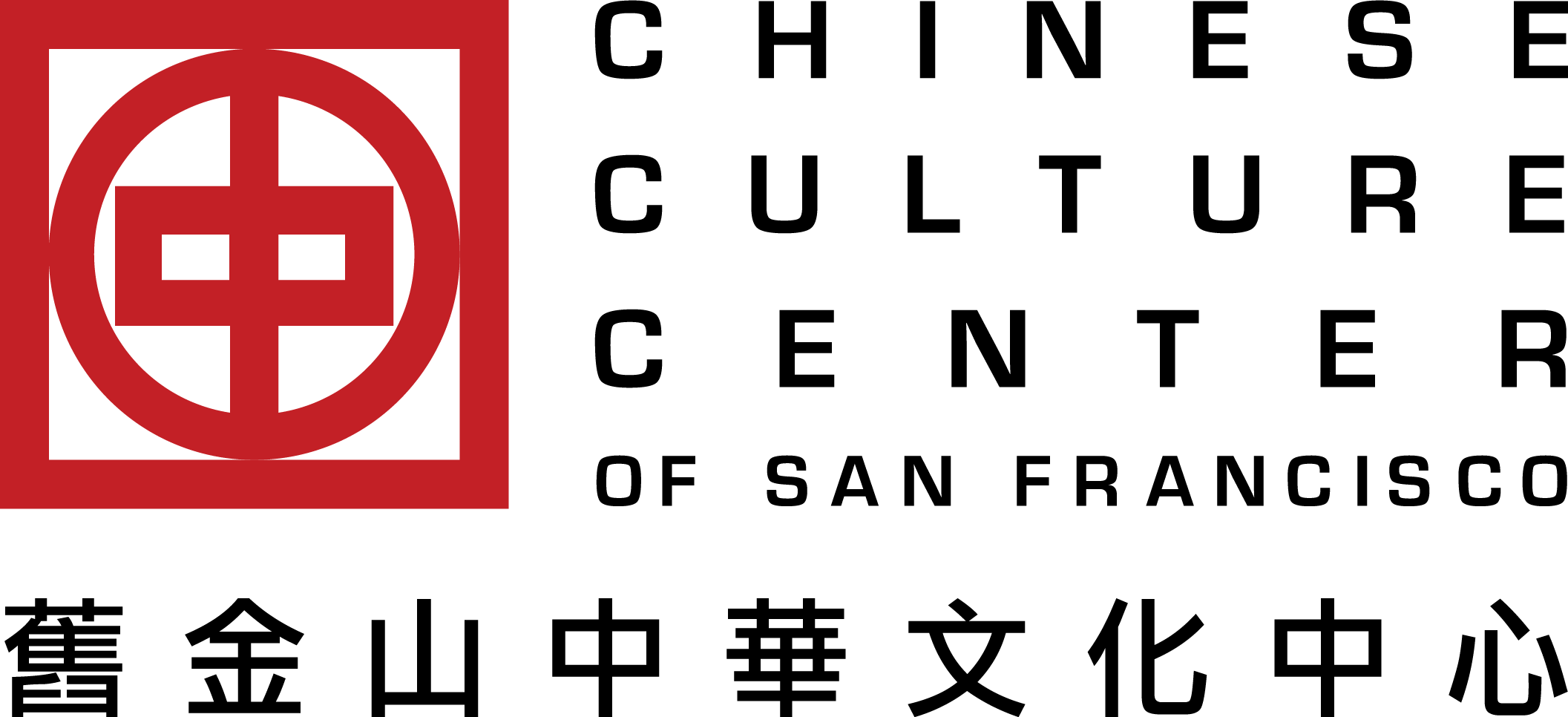 Chinese Culture Center, under the aegis of the Chinese Culture Foundation of San Francisco, is a non-profit organization established in 1965. CCC elevates underserved communities, and gives voice to equality through education and contemporary art. Rooted in San Francisco Chinatown, CCC creates spaces for contemporary artistic work, education, and creative engagement that build healthy and thriving communities and advance a plurality of diasporic voice: Chinese Culture Center

Hack the Hood is an Oakland nonprofit that provides programs, resources, and opportunities to youth from under-resourced communities, helping them recognize their full potential through exploration in tech careers and community building. In Hack the Hood's core Bootcamp programs, youth gain hands-on experience by building websites for local small businesses: Hack the Hood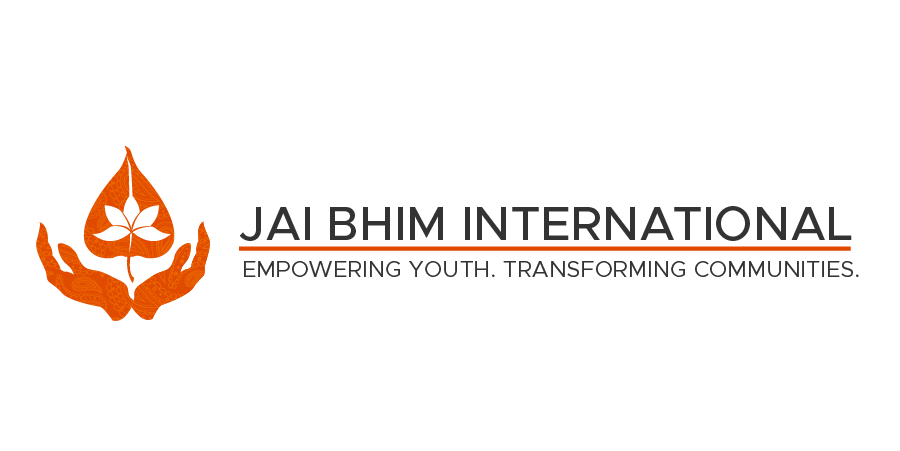 Jai Bhim International empowers youth and their families from economically and socially marginalized communities in Kerala, India through education, leadership development, and social entrepreneurship. We embrace collaboration based on mutual inspiration and sharing of resources, rather than "charity", and our curriculum emphasizes student-centered learning through Communicative English workshops, academic immersion retreats, and public programs which incorporate meditation, yoga, drama, visual arts, music, dance, and academic study skills: Jai Bhim International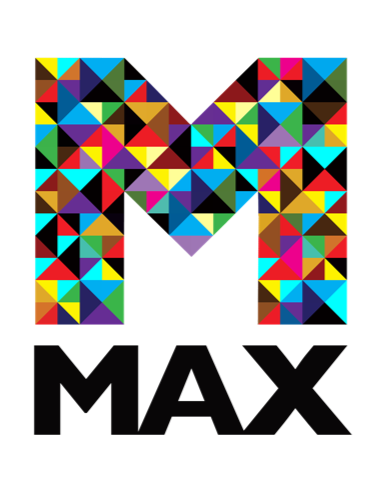 Since 1988, MAX has provided gay men and their friends in the San Francisco Bay Area a warm and welcoming place where we come together to build real friendships with real people. Today, MAX members work together as a community to offer dozens of social events each year, ranging from our famous First Friday TGIF to many social, educational and travel opportunities. You can find MAX online at: Max SF

The mBolden San Francisco chapter was established in 2010 and has grown to over 1,500 influential women in Silicon Valley. Our mission is to champion female leaders in the mobile and digital space with content & events that inspire, empower or connect our members. We host a variety of events throughout the year focused on women's leadership development, mentorship programs, networking events, and more: mBolden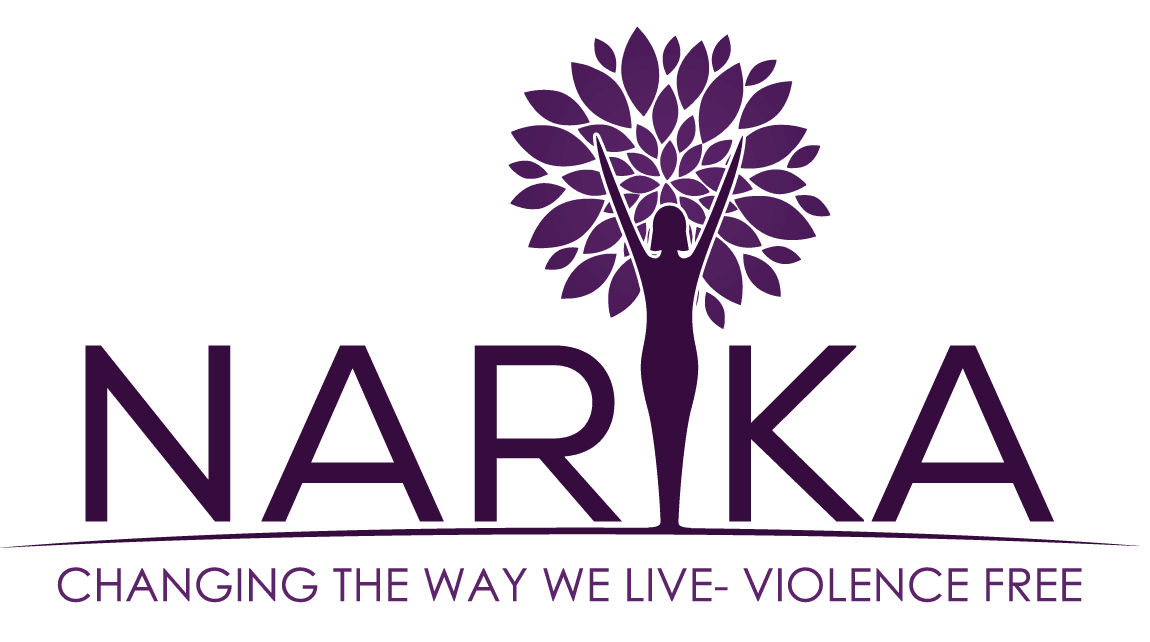 Narika's mission is to promote women's independence, economic empowerment, and well-being by helping domestic violence survivors with advocacy, support, and education: Narika

As the only non-profit in San Francisco serving all members of the lesbian, gay, bisexual and transgender communities, the Center plays an important role as the physical and spiritual home for LGBT culture, and is vital to the ultimate survival of our identity as a community: SF LGBT Center

Our SMASH Academy and supporting SMASH programs weave together STEM education, mentorship, social justice curriculum and workforce opportunities, helping scholars hone their knowledge while building the networks and life skills necessary for a career in technology and entrepreneurship. We also provide students with online resources, workplace experience, alumni programming and other essential support—all led by people who look like them. All of our work aims to equip brilliant students who aspire to create the future: SMASH

StartOut connects and educates LGBTQ entrepreneurs to empower great leaders and businesses. Our goal is to create jobs and prosperity for LGBTQ individuals and for the local communities in which they do business, and to be recognized and respected for our contributions: StartOut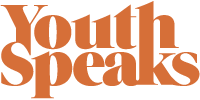 Through the intersection of arts education and youth development practices, civic engagement strategies, and high quality artistic presentation, Youth Speaks creates safe spaces that challenge young people to find, develop, publicly present, and apply their voices as creators of change: Youth Speaks
VENUE SPONSOR

Werqwise is a California based collaborative workspace provider enabling businesses and professionals to work smarter by leveraging our thoughtful partner resources, flexible workspaces, events, and community. Werqwise
FOOD SPONSOR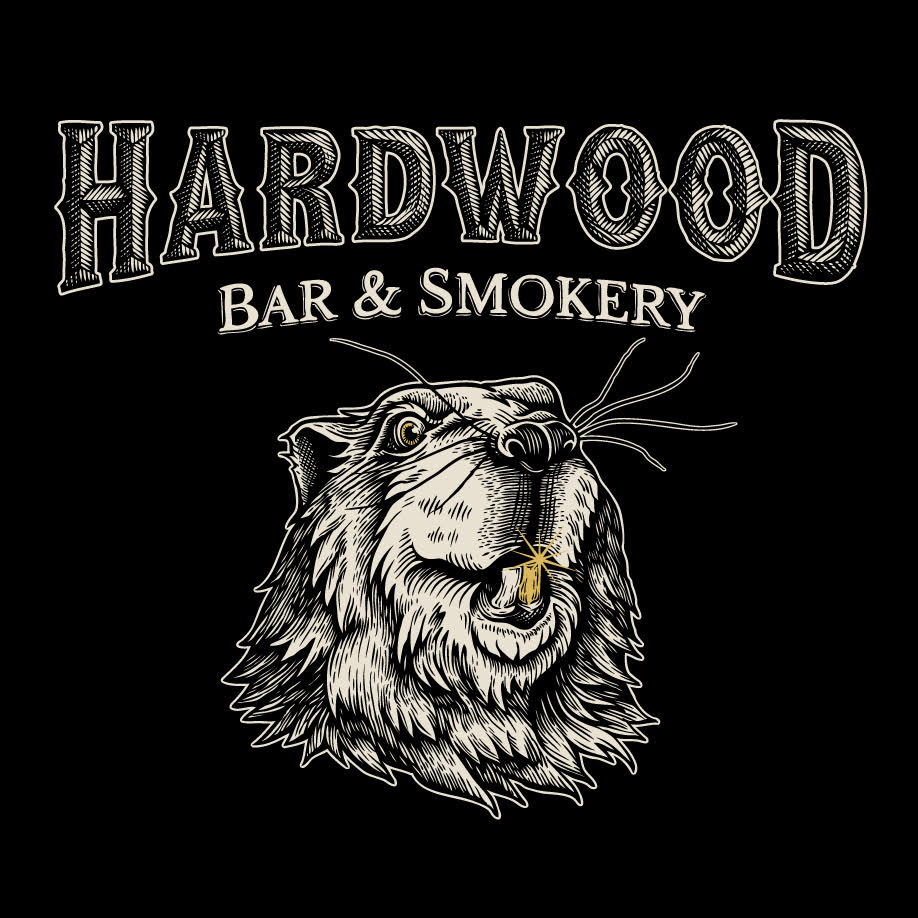 Opened in 2017 by all Bay Area natives, Hardwood has one goal in mind – to provide some good old-fashioned Bay Area hospitability the best way we know how – through food and drinks! As an area known for its diversity, unity, and culture, we wanted to build and grow a place that could embody those qualities and truly be "home" to everyone. Come by and enjoy great food, great drinks, and great vibes! Hardwood Bar & Smokery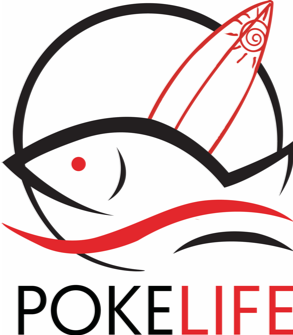 At Poke Life, our menu celebrates the wide spectrum of Hawaiian cuisine. We offer traditional spam musubi to various kinds of poke including tuna, unagi (eel) to wild blue crab meat. The poke we serve starts with rice, mixed greens or a combination of both, topped with big chunks of seafood of your choice, garnished with toppings to your liking and finished with predominant flavors in dressings such as sesame shoyu to Korean-pepper sauce: Poke Life
EVENT PHOTOGRAPHER

Dana Hargitay is a highly esteemed editorial and fashion photographer located in the San Francisco Bay Area but works domestically and internationally. Her work has taken her all over the world including Italy, Kenya, Paris, England, Morocco, Cuba, Mexico and many other destinations. Dana Hargitay Photography