Events
AMA SF Career Fair
January 31 @ 5:00 pm - 8:30 pm
Free - $40.00
Yelp, 140 New Montgomery Street, 8th FL, 8th FL
San Francisco, CA 94105 United States
Event Navigation
Back by popular demand! Join us the AMA SF as we kick off our 2nd Annual Career Fair! This event sold out last year with over 150 attendees and is sure to sell out again this year. Register now! AMA members will be given free registration during Early Bird pricing period.
This Event Will Feature:
• Networking opportunities with recruiters and Bay Area Companies
• 2019 Salary Guide Presentation by Lisa Gibello, SVP at The Creative Group
• Hosted beer, wine, water and light hors d'oeuvres!
Don't miss out on these exciting new additions to this year's event!
• (3) 30 minute workshops on various Career Building Topics
• Marketing Portfolio Review Station – Sign Up when you register
Who's going to be there? (Will be updated on a weekly basis)
PLATINUM SPONSOR, FEATURE PRESENTATION & WORKSHOP PRESENTATION BY:

VENUE SPONSOR: & BOOTH SPONSOR: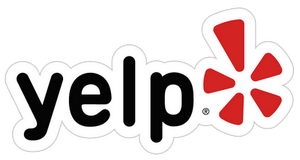 WORKSHOP AND BOOTH SPONSOR: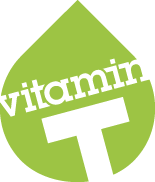 Vitamin T is always looking for digital talent who specialize in marketing, design, development, content, and delivery for freelance, freelance-to-hire, and permanent opportunities.
Marketing positions we recruit for include Content Marketing Manager, CRM Manager, Customer Acquisition / Demand Generation Manager, Digital Marketing Analyst, Digital Marketing Manager, Email Marketing Manager, Marketing Automation Manager, Marketing Operations Manager, Paid Media Manager, Social Media Manager, Marketing Strategist, Marketing Project/Program Manager, and more!
WORKSHOP AND BOOTH SPONSOR:

Crawford Group specializes in events, marketing, communications, and creative services, by providing highly skilled marketing consultants and teams, leadership development, and direct hire services for Fortune 500 and small/medium size businesses. We empower marketing leaders who want to build a modern marketing organization that optimizes resources, achieves business goals and adapts to future needs with the right talent and resource models. We are a WBNEC-certified woman-owned business led by a progressive management team.

Crawford Group is recruiting the utmost qualified candidates for all forms of marketing, events and communications positions. These roles range from Account Executives to Event Marketing Specialists to Social Media Directors. 
Feature Presentation: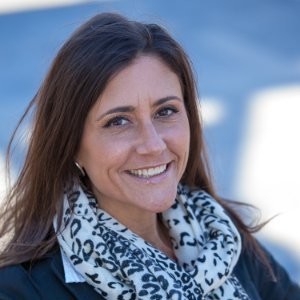 Lisa Gibello, SVP of Recruiting, The Creative Group. Presenting on the 2019 Salary Guide
Lisa has over 12 years of creative recruiting experience specializing in marketing, advertising, user experience, digital/traditional design, copywriting, social media and project management. Lisa utilizes her best recruiting practices to build and foster key relationships with industry organizations, candidates and mentor other recruiters.
Workshop Presentations:
•  TBA Topic by The Creative Group
•  Pathway to Becoming a Digital Marketer by Heather Meza of The Crawford Group
•  Resume Building by Gloriane Yi, of Vitamin T
Workshop Guest Speakers: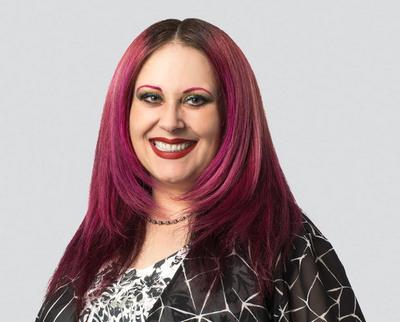 Heather Meza, Director of Marketing & Services, The Crawford Group will be presenting the Pathway to Becoming a Digital Marketer
Heather Meza LOVES marketing. She's been balancing the art and science of marketing for over 25 years and leads marketing for Crawford Group. Known for her energy and enthusiasm, Heather is an experienced trainer and public speaker who is passionate about helping and motivating her fellow marketers. When she's not working, Heather enjoys spending time with her family and friends, binge-watching her favorite shows, or coloring her hair. Heather values human connection, laughter, and making an impact.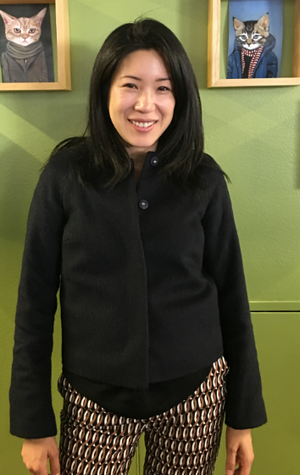 Gloriane Yi, Senior Direct Hire Recruiter, Vitamin T, Presenting on Resume Optimization for Marketers
Gloriane is a Sr Direct Hire Recruiter who specializes in making marketing and design placements in the Bay Area and across the US. Hailing from a background in digital media, she has a strong pulse on the creative market in San Francisco, and is well versed in what clients look for in marketing and design candidates. She has a proven track record of making successful hiring matches for a variety of companies from startups to enterprise companies to ad agencies. Beyond her professional life, she is the proud mom of two boys, an avid foodie/reader and the kind of friend you want on your team for trivia games.
TBA, The Creative Group, Presenting on TBA
Portfolio Reviewers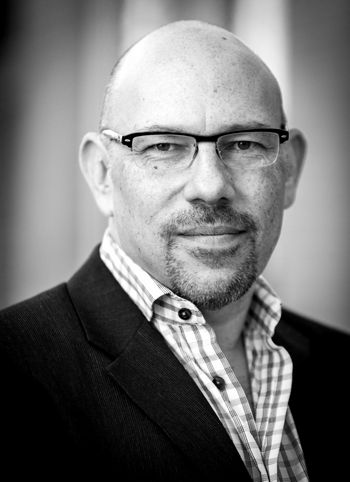 Gerardo Garcia-Jurado, Creative Director at The Trust for Public Land
For over two decades, Gerardo has been a part of the "creative" tribe. He built his first job within his own self-made visual communications firm in Mexico City which is still designing for Forbes 500 companies. Following the company's success, Gerardo then moved to New York City where his American adventure began. Those ventures have allowed him to be a key player in the development of award-winning campaigns for global brands in different marketing disciplines. Everything from advertising to promotions to retail marketing, Effies to Emmys, and from East Coast to West Coast, his professional life has been full of exciting projects. All of which created significant learnings that have made him the well-rounded Marketing professional he is today. In addition to his bachelors in Graphic Design and master's degree in Marketing, he keeps himself up-to-date taking relevant classes. Even so, he believes that life is the best teacher. Most recently, he joined the non-profit sector where he is expecting to be able to make a change in the community by using his creative superpowers for the greater good. His full name is Luis Gerardo García-Jurado Rébora but you can call him Gerardo (Her-are-doh).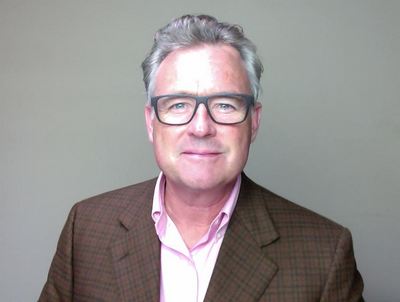 Tony Wessling, Co-Founder & Managing Partner Chromium
Tony has been the driver behind successful strategic and creative programs for national and international financial services brands such as AXA Investment Managers, Arrowhead General Insurance, American AgCredit, Beech Street Capital, Berkadia, Cameron Mutual, CAMICO, Capital One, Etiqa Insurance (Singapore), Fannie Mae, the Mortgage Bankers Association, Norcal Mutual, and PLUM, among others. His strategic and creative counsel has also helped position/reposition major real estate development initiatives in San Francisco such as the Port of San Francisco, Mid-Market (now home to Twitter, Uber, Dolby, and other tech companies), Mission Bay, and the Yerba Buena Arts District. He also works with a number of technology and consumer products clients.
An avid writer and speaker on branding and corporate culture, Tony is the co-author, with Peter van Aartijk, of the book The Powers: Ten Factors for Building an Exponentially More Powerful Brand. He has presented to numerous business groups in the U.S. and Europe including Assurex Global Branding & Communications Summit, the Financial Communications Society of New York, UC Berkeley Center for Entrepreneurship, LocWorld in Seattle and Berlin, Germany, the Association for Corporate Growth, the Fraternal Alliance, Fleming Martin Executive Leadership Program, the San Francisco Chamber of Commerce, and the Swiss-American Chamber of Commerce in Zürich, Switzerland and San Francisco. He has also been a guest lecturer at the Academy of Art University and San Francisco State University College of Business.
Tony received his BFA in Design from the University of Michigan at Ann Arbor.