Events
Grace Meets Grit: Leadership Lessons from Author and Executive Coach Daina Middleton
November 17, 2016 @ 6:00 pm - 8:30 pm PST
Event Navigation
Related Events
Join the sfAMA on November 17, 2016 to meet international speaker and leadership behavior expert Daina Middleton, as she shares the lessons from her new book Grace Meets Grit: How to Bring Out the Remarkable, Courageous Leader Within. Attendees will learn about leadership styles and strategies, and how to drive actionable behavioral change for leaders in the workplace. Daina will draw from her experience as a marketing executive at Twitter and HP, as well as her tenure as CEO of Performics, in addition to her current roles as an executive coach and organizational transformation consultant.
About Daina Middleton: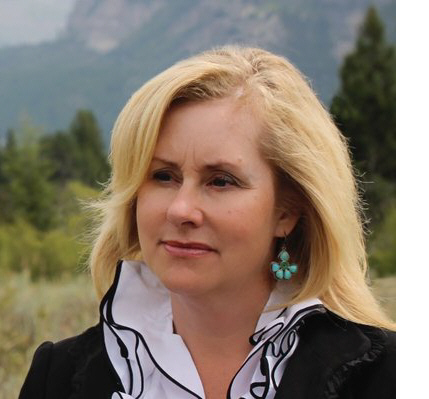 With her roots in the ranches of the American West, Daina Middleton (@DainaMiddleton) does not lack for grit. Throughout her career, she used this grit, along with grace, to forge her own path to become an accomplished executive and thought leader in global marketing. During her 16-year tenure at Hewlett-Packard, Daina led Global Advertising for the Imaging and Printing Group where she pioneered digital marketing. She went on to become Global CEO of Performics, the largest performance marketing company in the world, and most recently ran Global Business Marketing at Twitter. She is now an organizational transformation expert, executive coach, and international speaker.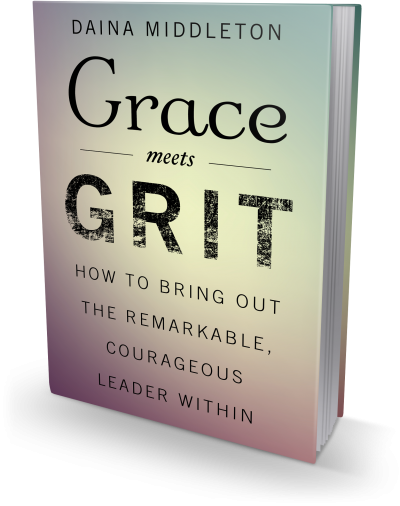 With three decades of hands-on business experience as a proven leader and CEO, she currently works with executives from large and small companies who seek to take their business to the next level and understand the importance of leadership development that accompanies success. Middleton has authored two books, her most recent, Grace Meets Grit: How to Bring Out The Remarkable, Courageous Leader Within (Bibliomotion, 2016), written to drive actionable behavioral change for women in the workplace, and before that, Marketing in the Participation Age: A Guide to Motivating People to Join, Share, Take Part, Connect, and Engage (Wiley, 2012). Middleton's work has been published in Forbes, Fast Company, The Huffington Post, Ad Week, and she has appeared on CNBC. She has been named one of Mobile Marketer's Mobile Women to Watch, and in 2013 received the Gold Stevie® Award in the Executive of the Year – Advertising, Marketing and Public Relations category, in the 10th annual Stevie Awards for Women in Business. Middleton also serves as a director on the boards of Marin Software and Healthwise.
Find more at:

http://dainamiddleton.com/books/grace-meets-grit/

https://twitter.com/DainaMiddleton

https://www.linkedin.com/in/dainamiddleton

https://www.facebook.com/DainaMiddletonGraceMeetsGrit/?fref=ts

Beverage Sponsor: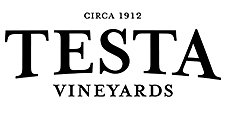 Food Sponsor: